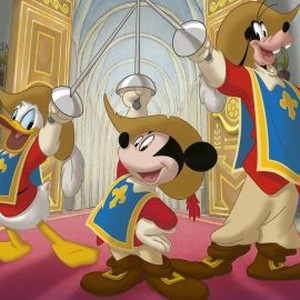 Only special people can understand what the films on the right mean to Santa Claus. Let me remind you now, you are special. Write your electronic letter to Santa Claus below and share what these films mean to you. Send a message to Santa Claus anytime when you want to share anything. No human including myself will ever read these messages.
Only elves designated for this electronic portal will have full access which is not any access I give in the 3rd dimension. They will access all entries through the 4th dimension, so please be excited. I designed this portal so we can all send messages to Santa Claus easily and confidentially with no human interaction. Santa Claus operates outside of time and goes by many names throughout many times throughout many dimensions inside and outside of this world. Never stop believing in magic.
This will become a place where all of our fragmented ideas from source can come together as a collective to unlock the universe. All one!